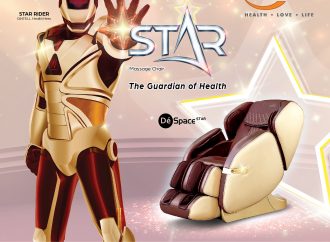 Feeling hard to manage & reduce your stress well? = 
No worry, Star Rider's here to help you!  
Catch our 'Starbuy' product of UFO Series Massage Chair , GINTELL DéSpace Star with rebate up to RM2000 now!  
DéSpace Star, Your Guardian of Health!  
*T&C Apply. 
Visit our showroom/ website  to check out the latest promotions.